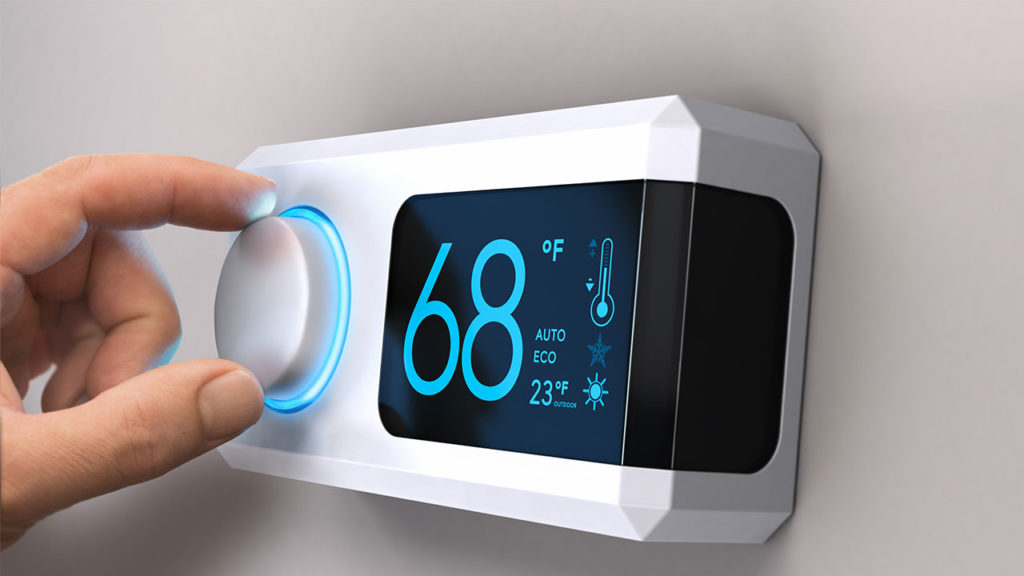 There are so many different types of cooling methods, techniques and even devices that you and your family could possibly adopt for maintaining a cool temperature in your home. As the summer approaches, the high heat will only become worse and warm up your home hotter than ever some days. If your home is currently without a proper cooling source, you can end up facing temperatures that can be unbearable and even highly hazardous for most people who are sensitive to the heat. In some parts of the country, the summer can reach temperatures that are more than just dangerous but can even kill hundreds of people. According to the CDC, research has found that the United States has averages of approximately 600 men and women every year who experience heat-related fatal conditions. Not only will many households suffer from the warrant of the heat, but they will also end up facing risks and many of them will even risk their life remaining in a home that does not have a proper cooling source. Therefore, in order to reduce the risks of the summer heat, it may be helpful for you to think about investing your money into getting an affordable and effective cooling source that can possibly even save your life during one summer.

The heat has been known to cause a number of problems for millions of Americans annually. Millions of Americans will likely end up facing problems that include their energy bills, their health, their comfortability; they're traveling and many other things that are important to the average person. In order to prevent any disruption from the summer heat, you might want to take specific measures in stopping the heat from bothering you and your family members. According to Energy.gov, some of the air conditioning units that may work for you and your family include the following: a standard central air conditioning unit that can effectively cool every room in your home, a traditional air conditioning unit that sits in your window, mini split ductless air conditioning unit and also inexpensive evaporative coolers. You might have to talk to a professional to learn more about each type of device, as there are pros and cons to each and every one of them.

You also want to keep in mind that the type of cooling device that you will likely get for your home will impact you and your family greatly during the warmest summer days. So, you want to try to obviously make the best decision for everyone and not just yourself. Reaching out to professional cooling and heating technicians can be one of the most effective ways to educate yourself on the right type of device for your home. You can search online for residential ac services salt lake city ut near you.

You never really know when the next heat wave is going to approach and hit your home pretty hard. Therefore, do your research ahead of time and get your home prepared. You do not want to have to risk anyone in your home to experience a life-threatening situation because of the heat.
Related Posts