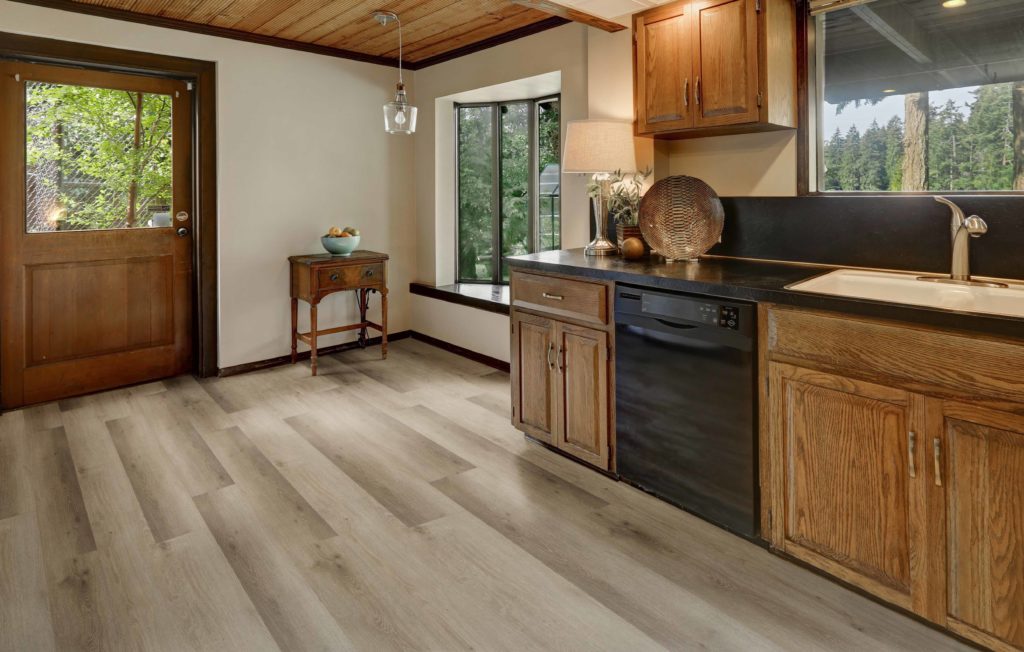 Luxury vinyl flooring has exploded in popularity lately. To begin with, it was as much of a luxury product as natural wood flooring, as resilient, resistant, and gorgeous as it is. However, that popularity means that more stores are carrying it than ever before, and brands like Firmfit are making it more accessible and cost-effective than ever.
The look and feel of real wood at a fraction of the price
Despite the name, luxury vinyl flooring has become a lot more affordable as of late as demand skyrockets. It's nowhere near as costly to source as real wood, given that it's all manufactured in-house. Despite that, it has not only the appearance of wood, but the feel, as well, thanks to three dimensional textures that mimic the original as closely as possible, down to even the grain.
Find it wherever you are
Vinyl wood floor manufacturers like Firmfit aren't just cost-effective choices, either. They're also making it easier to find and order, no matter where you are. You can check their store locators to find where you can see and feel samples for yourself. You can simply leave them a message to get a quote when you know what product you want and how much. With a prompt online support system, any queries or questions you have can get answered in no time, helping you make your final decision all the sooner.
Install it on the same day you buy it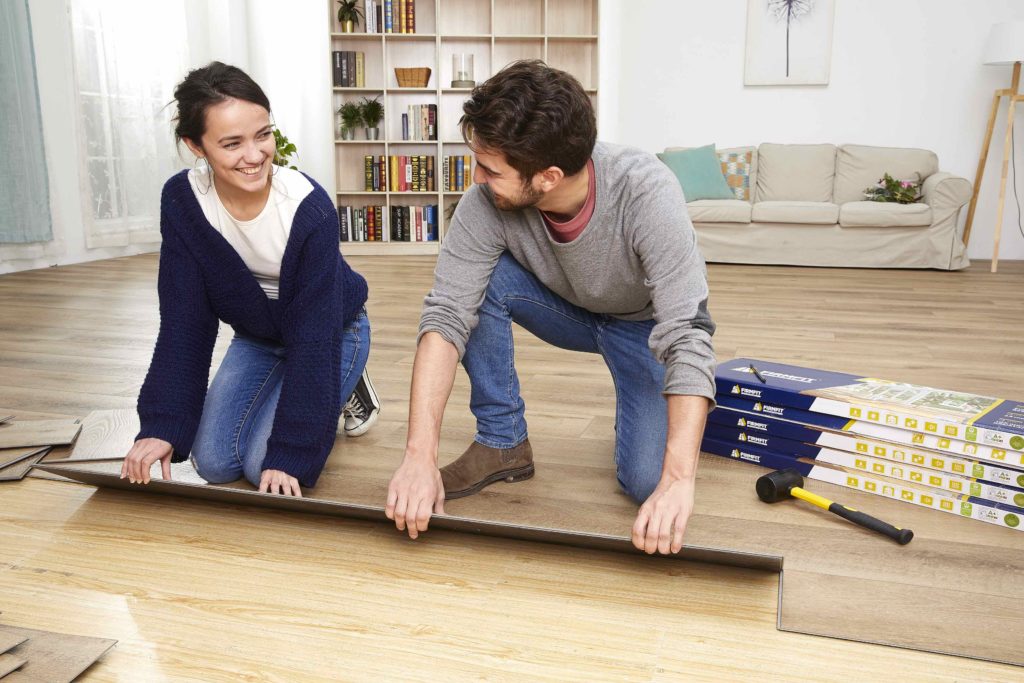 Wood vinyl flooring isn't just cost-effective, easy to order, and high quality. It's also easier to install than practically all other types of flooring on the market. It can be installed over any surfaces in any rooms, including wet rooms like the kitchen and bathroom thanks to the fact its waterproof. They come with a convenient click system that means you have no need to affix it to the floor with glue or staples. Similarly, since there's an extra rigid core, you don't have to worry about small subfloor imperfections poking through the surface.
Know you're getting a floor with lasting power
Vinyl wood flooring isn't cost effective solely thanks to its price. It's also thanks to the lasting power that it brings. As cheap as it can be, it's an investment that's built to last up to 20 years with minimal maintenance. Furthermore, it's resistant to scratches and scuffs, stain resistant, UV resistant, and fully waterproof. That means that it's perfectly equipped to handle the stresses of modern daily life in a busy household. So long as you dust it and clean up any spills with nothing more than a wet mop, warm water, and neutral detergents, it keeps its high quality look and feel for longer.
Luxury vinyl flooring is more than a practical choice, it's quickly becoming one of the most desirable choices for the home. However, that doesn't mean it has to be hard to find and costly to pay for, like real wood. Take a look at Firmfit's site for more details on how you get your new floor faster, cheaper, and easier than ever.
Related Posts