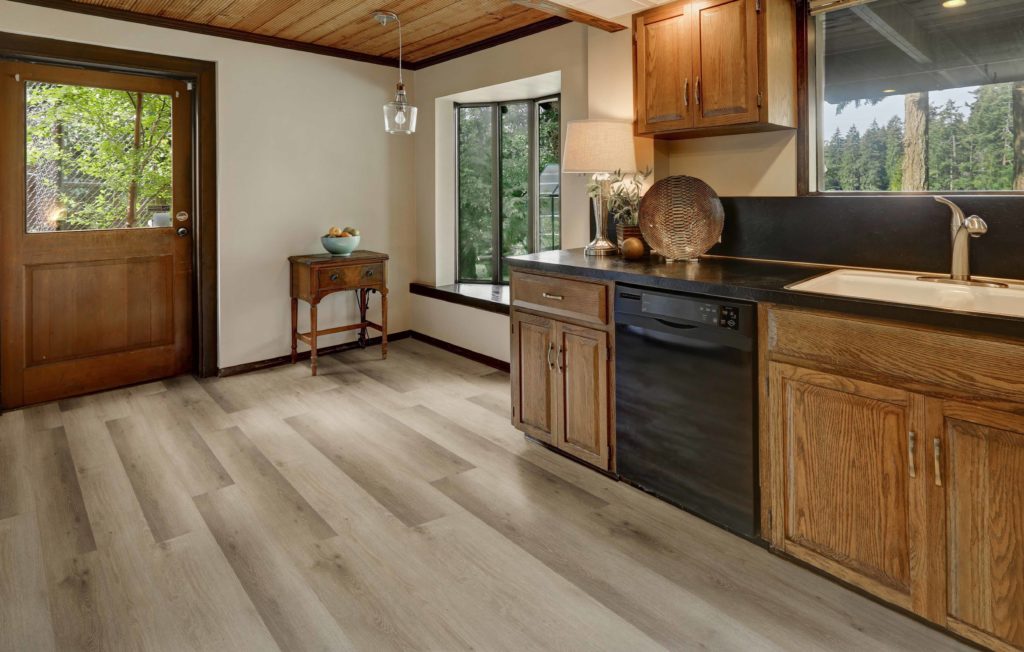 Luxury vinyl flooring has exploded in popularity lately. To begin with, it was as much of a luxury product as natural wood flooring, as resilient, resistant, and gorgeous as it is. However, that popularity means that more stores are carrying it than ever before, and brands like Firmfit are making it more accessible and cost-effective than ever.
The look and feel of real wood at a fraction of the price
Despite the name, luxury vinyl flooring has become a lot more affordable as of late as demand skyrockets. It's nowhere near as costly to source as real wood, given that it's all manufactured in-house. Despite that, it has not only the appearance of wood, but the feel, as well, thanks to three dimensional textures that mimic the original as closely as possible, down to even the grain.
Find it wherever you are
Vinyl wood floor manufacturers like Firmfit aren't just … Read the rest