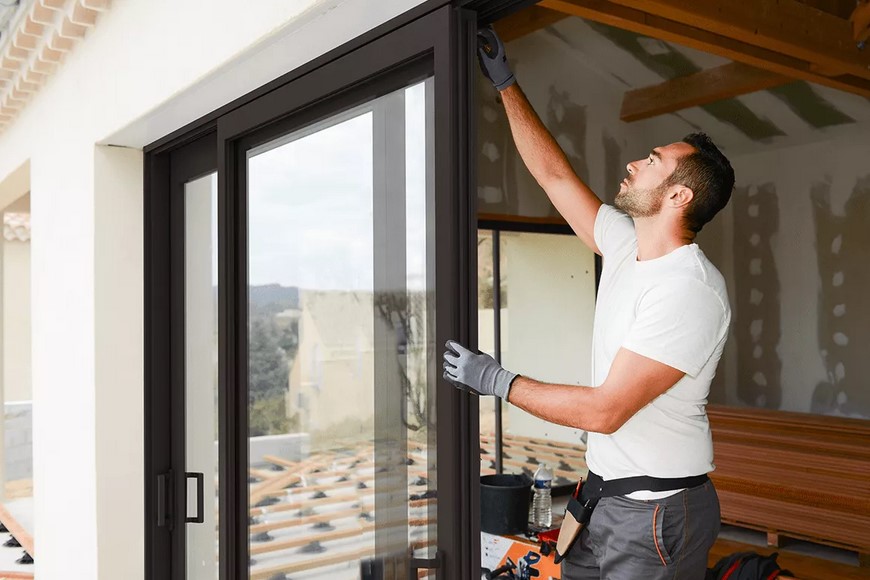 While some homeowners try to protect their homes during stormy weather by hammering plywood over windows, impact-resistant windows are a much more attractive and permanent solution. This window type protects against storms, hurricanes, and even burglaries.
They also reduce outside noise and may qualify you for an insurance premium discount.
Energy Efficiency
While the most obvious benefit of impact resistant windows West Palm Beach is storm protection, they also offer added advantages. These benefits include reduced utility bills due to better insulation properties, enhanced security measures against potential forced entries, and noise reduction capabilities that help create peaceful living conditions throughout the year.
These improved properties are due to the thicker glass and sturdy laminations that impact window frame use. They can withstand repeated punishment from baseball bats, sledgehammers, and crowbars, making it significantly more difficult for burglars to break into your home.
Additionally, impact windows are more effective at blocking the sun's damaging UV rays from penetrating your interior space. This helps to prevent fading and discoloration of carpets, wood, and photographs.
Storm Protection
If you live in any other area prone to hurricanes and severe storms, having impact windows in your home is crucial. These windows provide vital protection against flying debris that can cause significant damage to your property and threaten the safety of those inside.
Besides providing trustworthy protection from damaging debris, these windows improve the home's insulating properties. This is thanks to the multiple layers bonded together and vinyl frames. This reduces your energy bills and eases the load on your air conditioning system during the hot summer months. Protect your home's furniture, artwork, and electronics from harmful UV rays.
As a bonus, these windows can help you qualify for lower insurance premiums. You can check with your insurer to learn more about what discount you can expect. This is another reason why it makes sense to invest in impact windows – they will pay for themselves over time.
Increased Home Value
The strength and durability of impact windows and doors make them a good home investment. They protect your valuables and your family from the force of debris from storms. They also discourage burglars from breaking in.
Many insurance companies provide homeowners who have impact windows a discount on their home insurance premiums. This is one way to save money on your homeowner's insurance while boosting your home's value.
Impact windows are a great choice for homes in hurricane-prone areas because they eliminate the need for plywood or shutters during storms. They also reduce the noise that can disturb your sleep cycle and provide a more peaceful living environment. Additionally, they offer UV protection that prevents carpet, wood, and artwork fading. This is especially important in areas where the sun's harmful rays are prevalent. The benefits of impact windows are numerous and far-reaching, making them an excellent addition to any home or other hurricane-prone locations.
Reduced Insurance Premiums
Unlike the old windows that break into sharp shards, impact-resistant windows shatter into small spiderweb-like pieces that reduce the chance of injury to family members. They also make it harder for burglars to break into your home as they are more difficult to penetrate than traditional windows.
It is common for residents to use plywood to cover their windows before a storm, but investing in hurricane-impact windows can be a more permanent and attractive solution. Installing such windows can save you from costly homeowners insurance premiums in the future, as many insurance companies offer discounts for such homes.
While other home improvements may offer a higher ROI, impact windows are a smart choice for any homeowner. They can increase the value of your home, protect it from severe storms and hurricanes, and even help reduce your energy bills. Additionally, you may qualify for an energy tax credit when you install impact windows in your home.
Related Posts