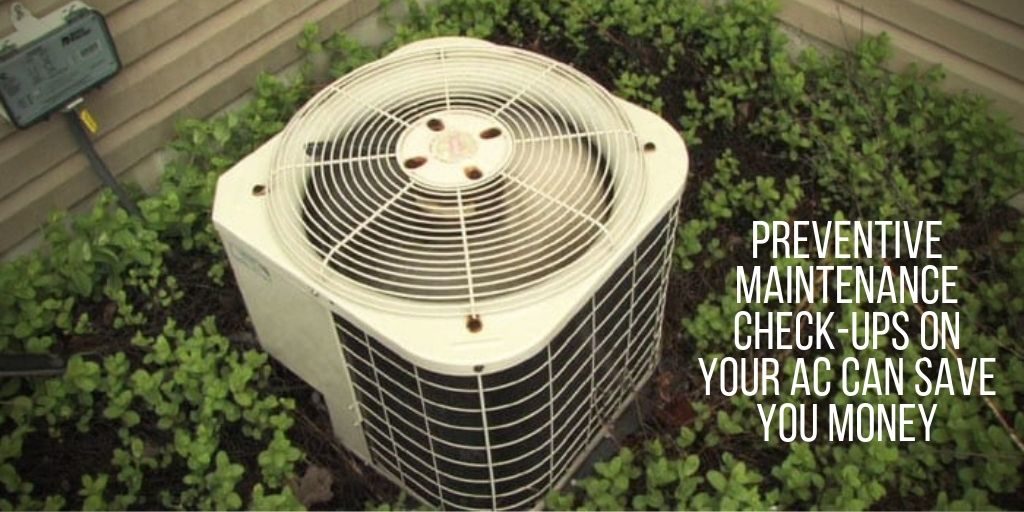 The air conditioning system in your home or business is what takes out the extra moisture in the air to make your interior more comfortable. Products that create heat on a constant level will need to have AC running properly so they do not break down. Computers, electronic devices and even precious art work is not destroyed as long as the AC is running properly. If the air conditioning breaks down it is wise to call in an expert HVAC contractor to fix the problem. Individuals should not try and fix the units themselves. They might end up making matters worse and more expensive.

HVAC systems are an important part of business, homes, apartment buildings, senior living facilities, hotels and a lot of other structures, and vehicles. The ventilation part of the HVAC system in any interior area involves the replenishment of air, oxygen, temperature control and gets rid of odors, heat, dust, smoke and moisture. It also clears out carbon dioxide, airborne bacteria and other gases. Your air conditioner will keep the air circulating in the interior and keep the air from becoming stagnate.

Routine maintenance every 6 months on your air conditioner can save homeowners and business owners a lot of money. Air conditioning maintenance San Diego County CA professionals can catch the small problems early so major malfunctions do not occur. If a small problem is ignored, it could mean that the delay would make the unit falter completely and you would need to then replace the whole unit. 

The smallest of maintenance things, like getting the filter changed on a regular basis, could add years to the life of your unit. It's the small things that are the heart of maintaining a healthy AC unit. An annual preventive maintenance call can save you thousands of dollars. Trained technicians will check out all the working parts of your air conditioning system. They have the experience to recognize the small problems and replace any worn out parts or damaged components and fix them on the spot. 

With a step by step inspection of your air conditioning system, the tech will check the condenser coil and clean it thoroughly. They can use either a chemical cleaning or a pressurized water system to get rid of all the dirt. The thermostat will be checked to make sure it is reaching the right temperatures, and then the sub-cooling and superheat system to make sure they are charged properly. The tech will also check the motor amperage to make sure that it meets the manufacturer's specifications. If the tech finds any problems that need repairs, he will tell you what he found and give you an estimate on the cost. If you are both in agreement, he will go ahead and fix all the problems. 

Homeowners and businesses should make sure they have at least an annual preventive maintenance check-up to keep their systems running properly. For those older systems, it is recommended that a check-up should be done every 6 months. Preventive maintenance will keep your AC system running right throughout the sweltering hot summer days and nights.
Related Posts