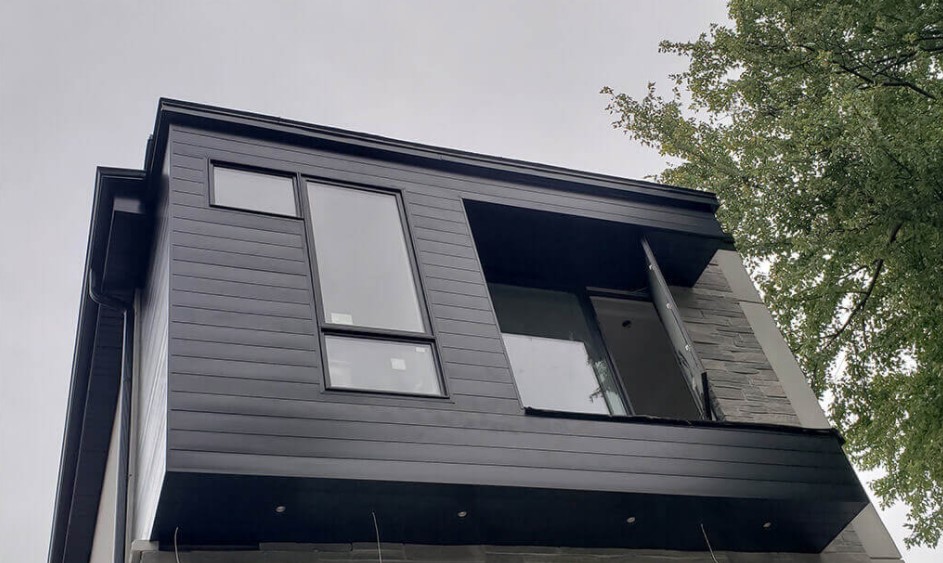 Wall cladding is an investment you will not want to overlook. It offers a protective layer to your house, improving structural integrity. Various types of siding are at your disposal, including vinyl, natural wood, manufactured wood, and insulated vinyl. The choice will vary with your preferences and budget. Yet, whichever you choose, you are sure of the following advantages.
Protection Against Pests
Siding is an excellent solution to pest infestations. You'll rely on it to effectively seal the exterior of your house, ensuring that no pests get in, whether flies or animals. An excellent professional in a siding company Gettysburg-based will provide the best services. Besides, this siding will hardly warp or crack. Cracks and warping are associated with giving a home to insects and pests.
Enhanced Insulation
Suppose you want to protect your home against various weather elements, including temperatures and strong winds. In this case, excellent insulation will ensure that your room is significantly comfortable. The energy performance will vary with the siding you choose. For this reason, you might want to consider an energy-efficient material when selecting a siding.
Curb Appeal
Everyone looks forward to an attractive curb. This curb appeal will depend on the materials used, from aluminum and vinyl to wood. The chosen material will determine whether the house will have a classical, contemporary, or modern appeal.
At the same time, this siding will protect your home against significant wear and tear, keeping your house attractive. It will also form a waterproof envelope around the house, protecting it against water damage. Remember, protection against these elements will improve the value of your property.
Investing in excellent siding is critical for your home. Its enhanced protection against wear and tear will help improve property value. This investment comes with multiple benefits, including those above. However, let a professional handle the project for the best results.
Related Posts