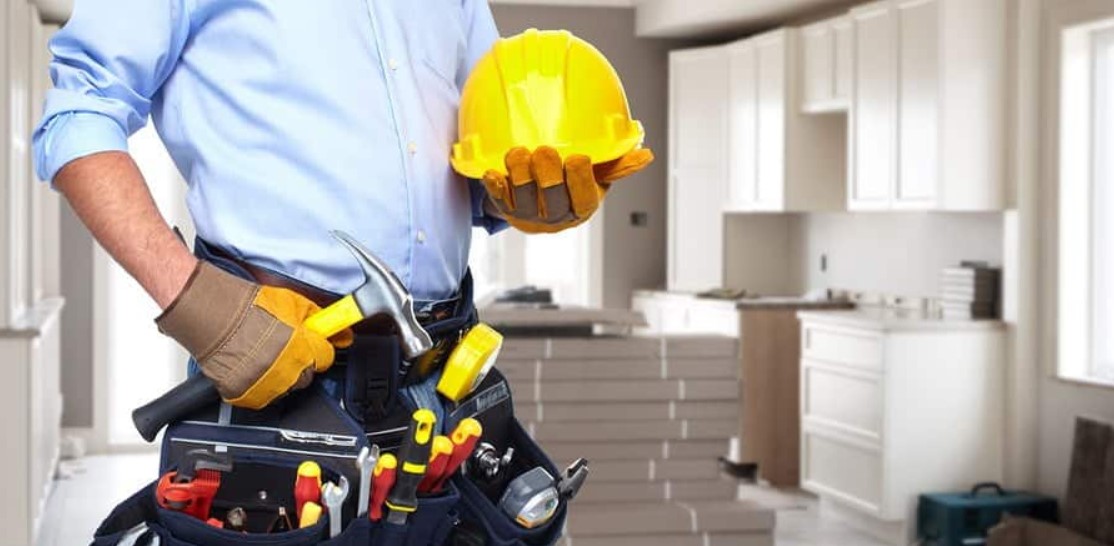 Hiring a home renovator for any kind of project is bound to be an expensive investment. If for no other reason than this, it is important that you pick the right person or company for the job. Below are some things you should do before making your final hiring decision.
Ask for Recommendations
If you are looking for a local contractor or company, then asking around for recommendations is one of your best bets to find someone who will work well with your budget and needs. By hiring this way, you will also get to hear first-hand customer accounts on the work they had done. You may even get to see pictures. This will give you a good idea of what the contractor or company is capable of.
Check Online Reviews
All good kitchen and bath companies, construction groups, and carpenter businesses should have an online presence. Even if they do not have a website or social media page with reviews, customers should be able to check out popular review websites, like Yelp, to find previous customer reviews. The more positive reviews, the better. Be cautious of companies that only have a handful of reviews, as that could imply they have a short business history.
Buy Parts Yourself
Buying whatever parts you need to finish the project yourself can help to save a lot of money. When you ask a contractor to buy materials, they are likely to charge extra. Buying yourself makes sure that you get exactly what you want for a price you can afford. Check prices and materials at several home renovation stores to find what best fits your needs and budget.
No matter what area of your home you are renovating, these tips are sure to help. Make sure to do research of your own to make sure that you are getting the best deal for the work being done.