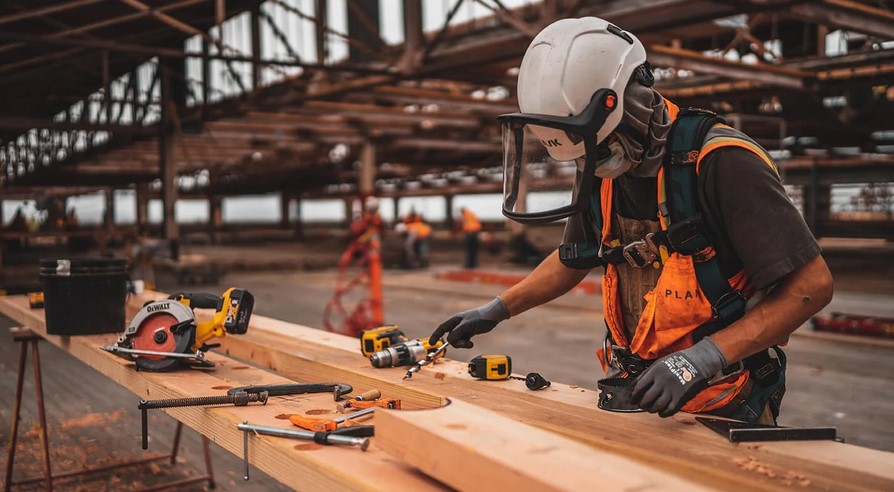 Building or remodeling a house consists of many factors. Some elements correspond with aesthetics and comfort, while others are more aligned with safety and functionality. Handling a home, old or new, can be a convoluted process. A professional construction service can help you organize your desires and concerns, evaluate them, and implement them.
Architects
The first step in building or reframing your home is planning. Architects have the skills and expertise to draw out the best framework for your home, usually through computer technology. Collages, photos, 3D scanning, and other means are also sometimes used. If there are any adjustments you'd like to make, the architect can work with you and offer new drafts. Every aspect of your house's structure, from style to practical standards, can be handled by an architectural Franklin Square NY service.
General Contractors
The architect's plan is implemented by a general contractor. The contractor handles trades and vendors, day-to-day operations, and communication between the relevant parties when your home is being built. Guiding the building crew and making adjustments are also sometimes managed by contractors, especially when the project is smaller.
Structural Engineers
The structural engineer reviews the architect's design and the contractors' execution. From there, he or she decides what works and what doesn't work. Flooding, fractures, uneven weight capacities, and other potential problems are carefully considered. It's important to keep your house in check whether you're building it anew, making additions, selling it, or simply living in it. Many warning signs of damage can go unnoticed at first, so having an engineer run an inspection can save you a great deal of time and money later on.
Construction is never handled by one person, and rarely ever handled by one type of service. Oftentimes it takes many different skills to ensure your house is as good as it can be.
Related Posts